Our Products: Covers & Replacement Parts
Select a product on the left for more information.
Cappers

Made In The USA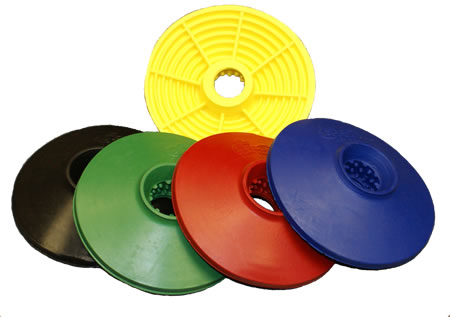 The BEST splash guard. It is made of molded rubber and will maintain its shape in hot or cold temperartures. Fits any nozzle style, avaiable in black, red, blue, green & yellow.
Covers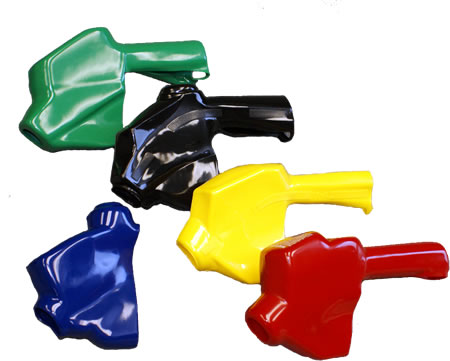 Vinyl scuff guards are available for all popular nozzles.
Smart Guard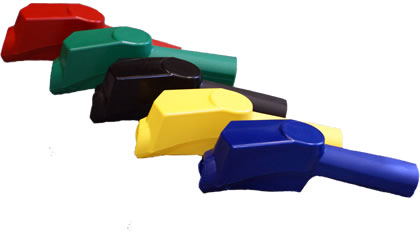 Snap-on scuff guard. No need to remove the nozzle from the hose. Not ties required, easy to install.
RE-NUIT Kit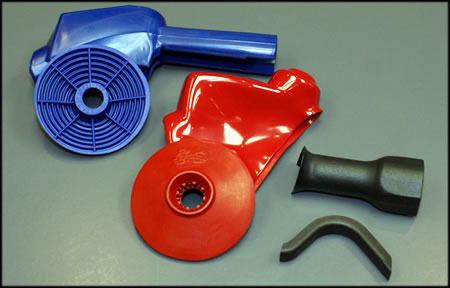 It is easy to make your old nozzle look new without taking the nozzle off the hose.
Tools & Parts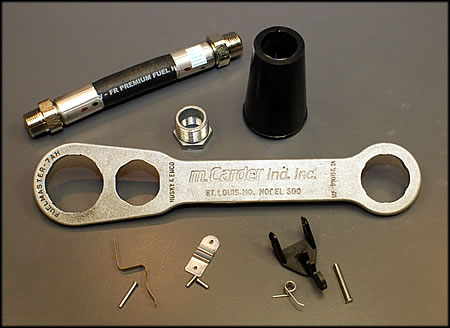 Easy to hold open clip kit. Spout wrench and whip hoses.
© M. Carder Industries · 1634 Manufacturers Drive, Fenton MO 63026 | Phone: 636-343-8770 or Toll-Free 1-888-814-0094