Our Products: Nozzle Accessories
Select a product on the left for more information.
Flow Regulators

Made In The USA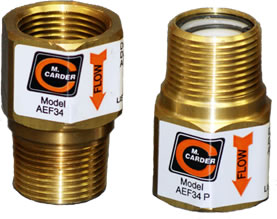 Environ Flow Regulator
Pressure sensitive valve adjust to any pressure to meet the EPA's 10 GPM ruling.
Spout Assemblies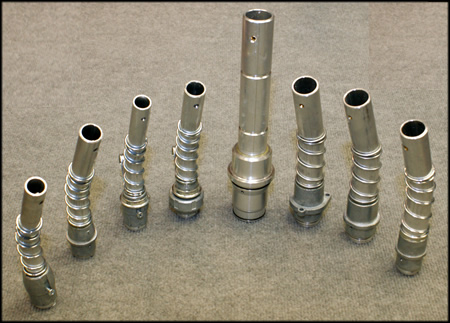 Replacement spouts for all standard and diesel nozzles.
Maintenance Kit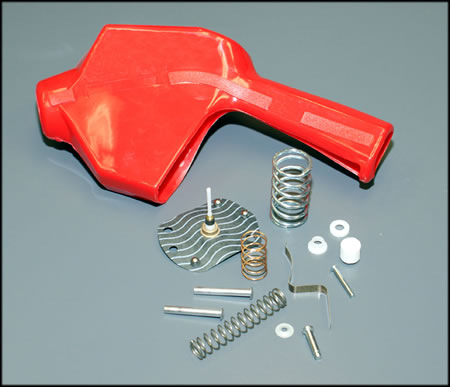 For automatic nozzles.
© M. Carder Industries · 1634 Manufacturers Drive, Fenton MO 63026 | Phone: 636-343-8770 or Toll-Free 1-888-814-0094